Saravia - Visual Novel Sprite
A downloadable asset pack
Saravia is a mysterious sorceress capable of doing magic when she is dancing.
The file is ready to use in Photoshop using its advanced filters of hue, saturation and brightness.
Create a personalized character for your visual novel thanks to an infinity of possible combinations of color and several hairstyles and facial gestures.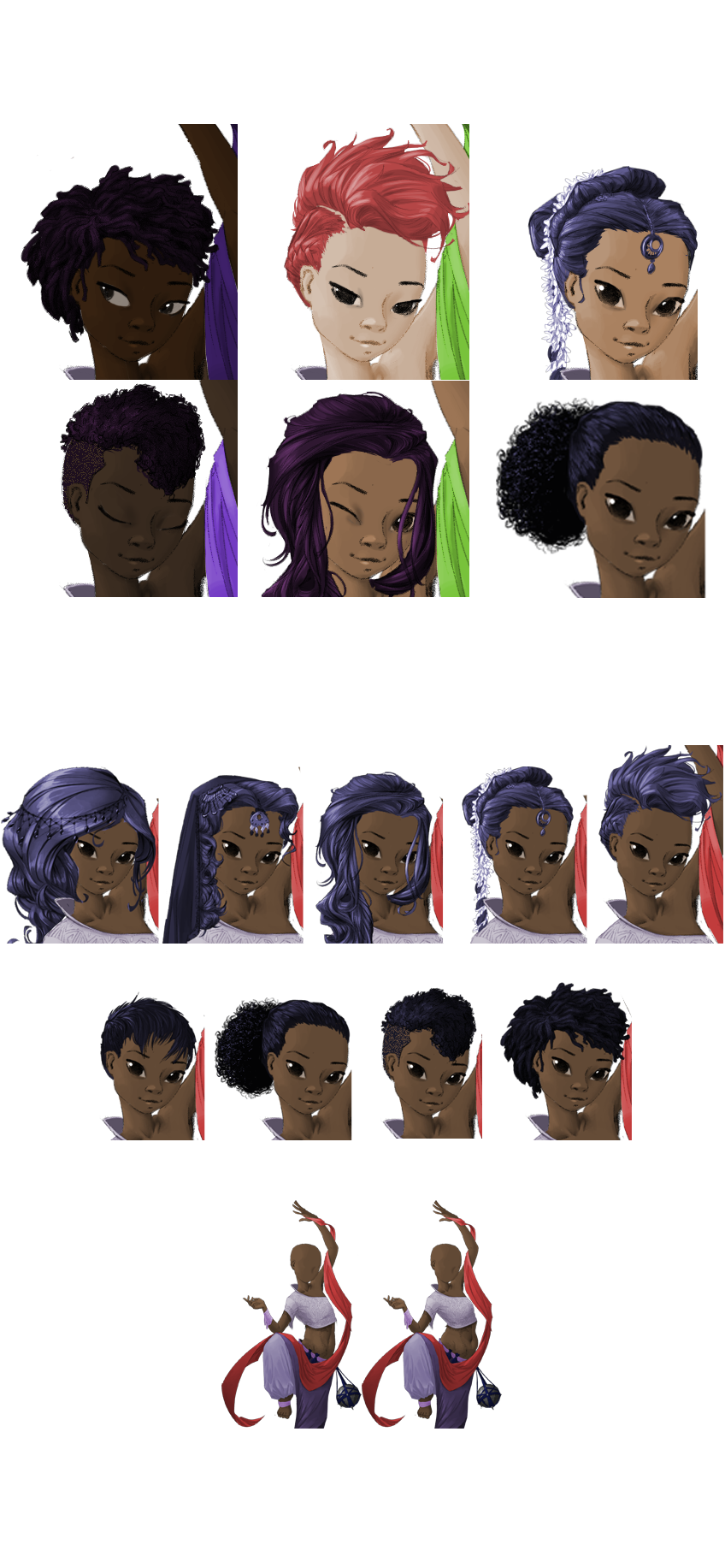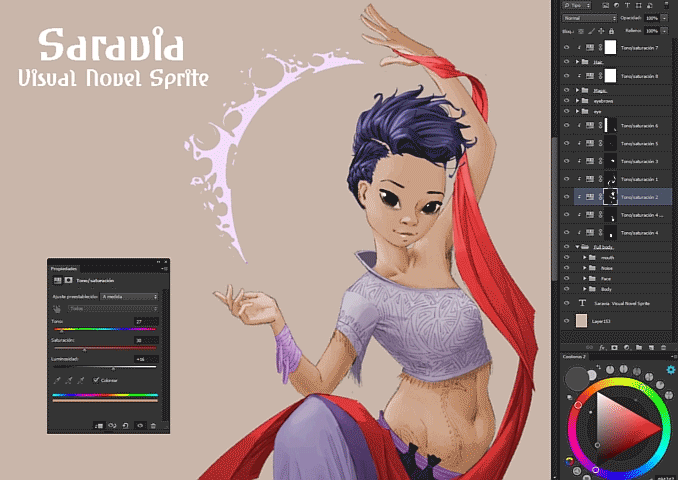 These can be used for commercial or personal projects, but you cannot share or sell the images in editable files.
Do you want an entirely new character and to your liking? Perhaps with another style of drawing? Send me an email to tijetijeras@gmail.com and I will create you a unique character for 10€.
Please consider contributing to my Patreon or give me a Ko-fe
If you see any bug or error in the drawing or file do not hesitate to send a message to tijetijeras@gmail.com
Download
This asset pack is currently unavailable